Southside Virginia is a beautiful region filled with charming small towns, breathtaking natural beauty, and a million and one reasons to fall in love with the area. But where in Southside to live? It can be hard to know where you'll best fit, especially when you're new to the area.
Here are five reasons for moving to South Boston.
It's Got a Rare Brand of Southern Charm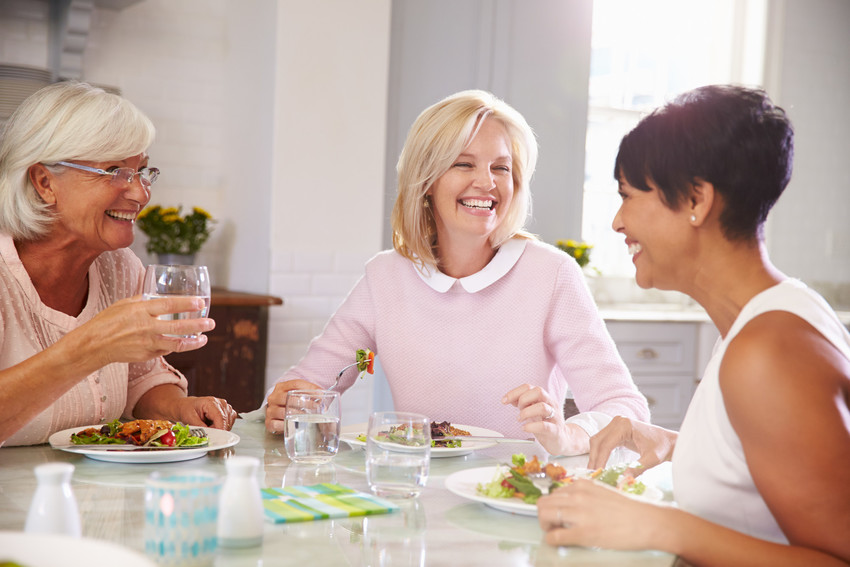 Forget the hustle-and-bustle, the rush-rush-rush of big-city living; South Boston is a place where neighbors still greet each other by name, community cookouts are the norm, and even newcomers feel right at home. It could be said that South Boston is the very definition of Southern hospitality!
There Are Tons of Unique Attractions
South Boston might be a small town, but it's home to tons of magnificent attractions and fun things to enjoy—like the Virginia International Raceway, which hosts events and showcases throughout the year. There's also World of Sports, Berry Hill Mansion, and the famous "Crossing of the Dan".
Plus Plenty of Shopping & Dining
You don't have to worry about making a trip to a bigger city to fill up, stock up, or get that retail fix. South Boston is home to tons of local favorites, like Southern Plenty Cafe and the Oak Tree Tavern. For those looking for some entertainment with dinner, there's JBs or Tailgators. There's even a made-from-scratch whiskey distillery, Springfield Distillery.
And Endless Outdoor Adventures
Love to be out in nature? You'll find plenty of fun ways to get outside in South Boston—hiking and biking, horseback riding, ATV-ing, golfing, paddling, fishing, hunting… the list goes on. There are local parks and state parks, like Staunton River State Park (home to the largest lake in VA). There are scenic trails, like the Tobacco Heritage Trail. There are ranches, country clubs, and more.
And There Are Diverse & Varied Homes
Whether you're looking for a cozy cottage, a spacious single-family home, a large-acreage property, or even an elegant ranch retreat, you'll find plenty of options to suit your needs in South Boston. Come explore all the homes for sale in the area… you're sure to find one that fits just right!
Ready to Start Your Move to South Boston?
If you're thinking of relocating to or buying a home in South Boston or Southside Virginia, then it's time to contact Realty Resource LLC. We're here to help you explore the area, discover its fabulous communities, and find the perfect home for your needs.