Whether you're looking to downsize into a more manageable home, you love the idea of single-story living, or you're just a fan of ranch-style simplicity, there are many reasons you might be considering purchasing a ranch home. And if you're considering a ranch, you've come to the right place!
Here's everything you ever wanted to know about Central Virginia ranch-style homes.
What is a Ranch-Style Home?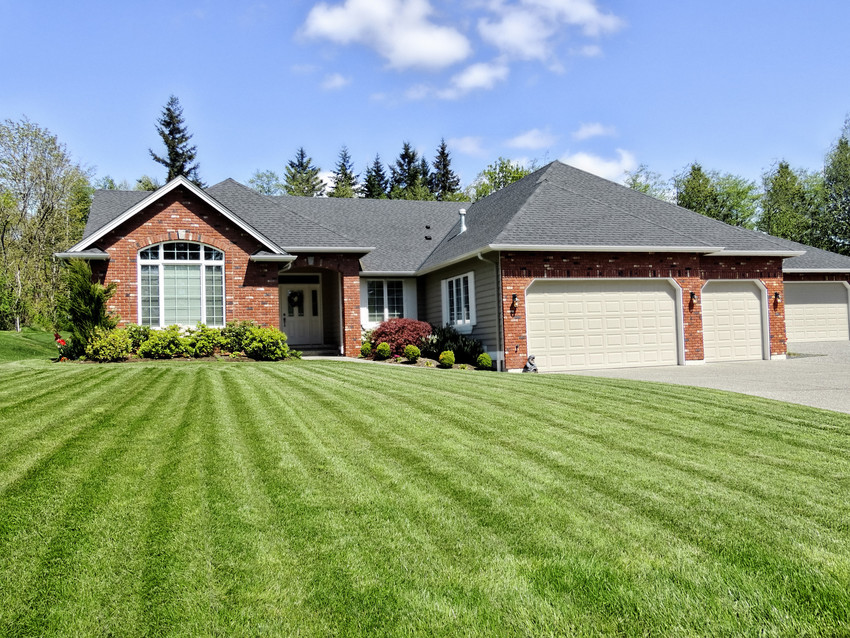 Not to be confused with a "ranch" in the sense of a property usually including farmland and animals, a ranch house is actually an architectural style characterized by a low-to-the-ground structure, open layout, and (typically) single-level living.
Some notable features of ranch-style homes include informal and casual designs, open floorplans, living areas separated from bedroom areas, attached garages, and wide eaves.
Why Buy a Ranch-Style home in Central Virginia?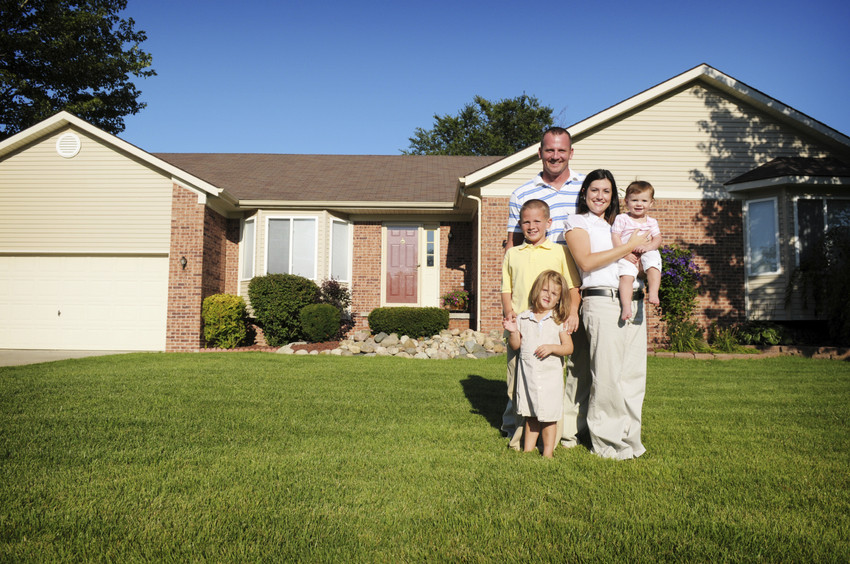 There are numerous reasons to choose a ranch-style home. For some, it's a matter of maintenance. For others, convenience. And for others still, it's just a personal preference.
Single-Story Convenience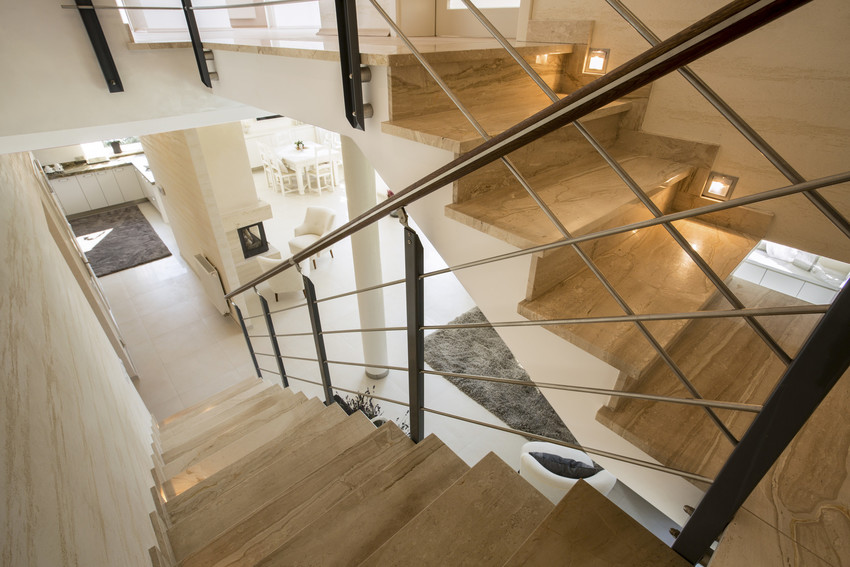 One of the main reasons to choose a ranch home is for the convenience of single-story living. Whether you have difficulty climbing stairs or you'd just rather not get stuck carrying heavy bags or furniture up flights of stairs, single-story living definitely has its perks.
Manageability & Maintenance
No need for an enormous ladder in a ranch home; you've only got one level to climb to reach the roof and gutters. And you've only got one level to vacuum and dust, so forget about all that extra cleaning.
Overall Affordability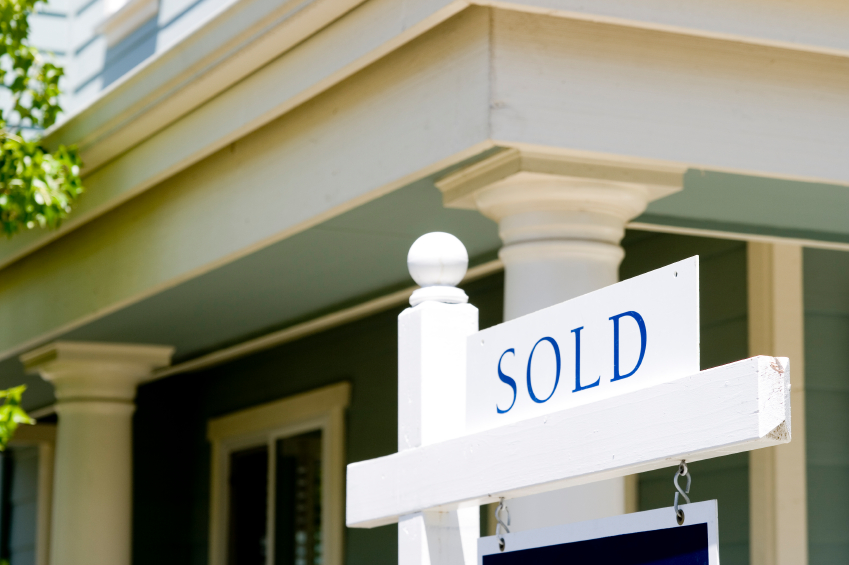 Though not always the case, ranch homes do tend to be smaller and more cozy, which also usually comes with a lower price tag. This makes ranch-style homes popular for those on a budget, such as retirees, first-time buyers, or second-home buyers.
Personal Taste
Some people like to have their bedrooms up on a separate floor, while others prefer the open style of ranch homes. While each style has their advantages and disadvantages, it really just comes down to personal preference and individual tastes.
Ready to Find Your Central Virginia Ranch-Style Home?
If you're thinking of buying a ranch-style home in Central Virginia, then it's time to contact Realty Resource LLC. We're here to help you explore the area, discover its charming communities, and find the perfect home for your needs.