Looking for a little bit of room to roam, or perhaps some fresh air and open space, maybe even a stable or barn? If your answer is, "yes!", then you're looking for a large-acreage property.
Whether you're looking for an empty lot to build on, a farm or horse property, or just a home with a little space between your neighbors, here are a few things to keep in mind when buying large acreage property.
The Terrain is Important
Depending on your plans for the property, the best terrain for your needs will vary. Is it rocky and hilly or flat and fertile? Are there trees or fields? Is the water table high? In addition to your own visual inspection, you'll want to have the land surveyed.
Resources Can Be Crucial
Especially for farming, it's important to take a look at what's on your property—the type of soil and any water features that may be present. It's not uncommon for multiple-acre properties to have ponds, streams, or wells. Some may even be irrigated, which can be beneficial and cost-saving.
Property Taxes Will Vary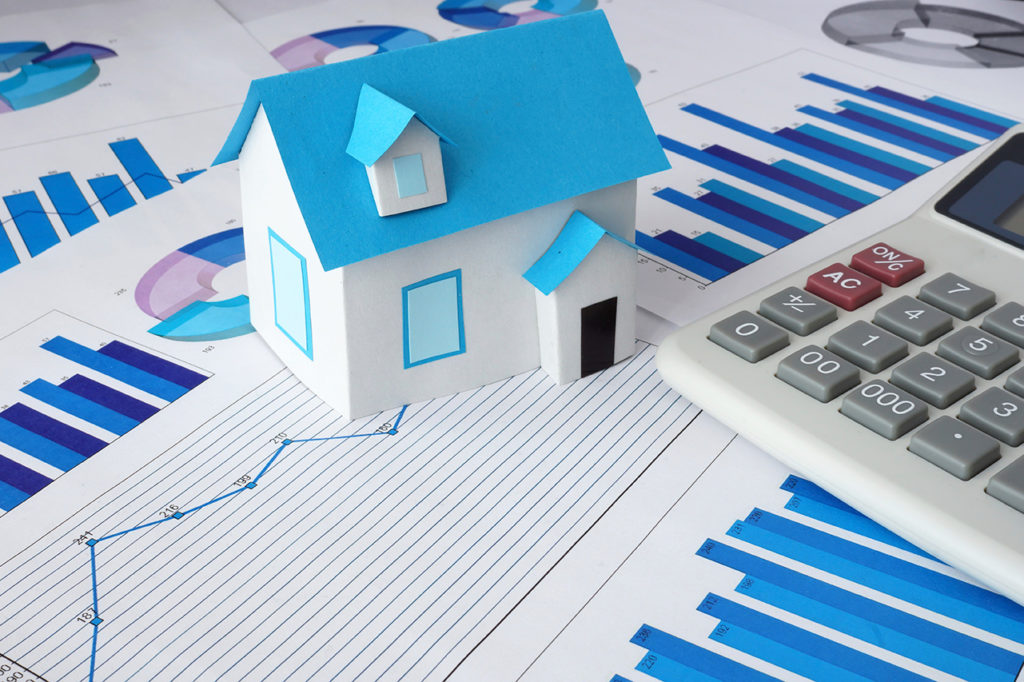 When buying a more suburban home or property, taxes are pretty straightforward, but definitely not a cost to be overlooked. However, taxes on large-acreage properties are calculated a bit differently.
The State of Virginia tends to have relatively low property taxes, but because you're buying a much larger property, you'll likely still end up paying more in taxes than on a more standard home.
You May Have to Travel
Peaceful, secluded living typically means having to travel a bit further to get to big-city resources such as international airports, major employment areas, and big entertainment and shopping centers.
While Central Virginia towns such as South Boston and Halifax have plenty of shopping, dining, and other resources, they are still relatively small towns. To get to a larger city like Danville, you're looking at probably about a 40 minute drive.
The Agent You Choose to Work With Matters
Any time you're buying or selling any kind of real estate, it's important to carefully research and choose the agent who'll be representing you in the sale of your property. But when you're buying large-acreage property, your choice in agent can make a crucial different in your overall experience and satisfaction—both in the price you pay and how easily you find the property you're looking for.
Thinking of Buying Large-Acreage Property in Central Virginia?
Are you considering purchasing a large-acreage property in Central Virginia? If so, then it's time to contact Realty Resource LLC. We're here to help you explore the area, find the property that perfectly fits your needs, and relocate to your new community with ease.