Nestled into lush landscape and rolling topography south of the James River, Southside Virginia is an area filled with charming small towns, fertile farmland, and breathtaking possibilities. The area's main towns of South Boston, Halifax and Clarksville each offer their own share of unique businesses and attractions, so there's always something fun to do, see, and explore, if you know where to look.
Here are some of our favorite things to do around Southside.
Stargaze at Staunton River State Park
Not only is it a great place to hike, camp, and swim, and otherwise enjoy the great outdoors, Staunton River State Park is also touted as one of the country's best stargazing spots—right up there with towns like Flagstaff, AZ and Borrego Springs, CA.
What exactly makes a great stargazing locale? For one thing, a "dark sky" designation, indicating that a town or place has established outdoor lighting policies to minimize light pollution. Staunton River was named an International Dark Sky Park in 2015, becoming one of only 25 parks in the world to receive such a designation.
Explore a Historic Downtown
With lots of charming small towns like South Boston and Halifax, the Southside area has plenty to pick from if you're looking for a quaint downtown scene. In Downtown South Boston, you'll find beautiful Victorian architecture and a collection of unique businesses that include boutiques, gift shops, restaurants, and more.
Feel the Need for Speed at a NASCAR Raceway
With not one but two successful modern racing venues, Halifax County is definitely all about the need for speed. Visit Virginia International Raceway or South Boston Speedway to enjoy a day at the races… with a few extras, like off-road racing, skeet shooting, go-karting, rifle ranges, and more.
Hike the Tobacco Heritage Trail
Explore beautiful scenery along the Dan River on the Tobacco Heritage Trail on foot, on bike, or even on horseback. This tranquil trail will span 170 miles upon completion, connecting five counties throughout Virginia.
Take a Step Back Through Time in an Amish Community
It's not uncommon to see horse-drawn buggies chugging along the country roads in the northeastern area of Halifax County; Amish culture is alive and well in many parts of Virginia and Pennsylvania. The Amish are a friendly and peaceful people, but their way of life is quite different from much of modern America. Before visiting, it might be a good idea to read up on Amish etiquette.
Spend a Day on the Water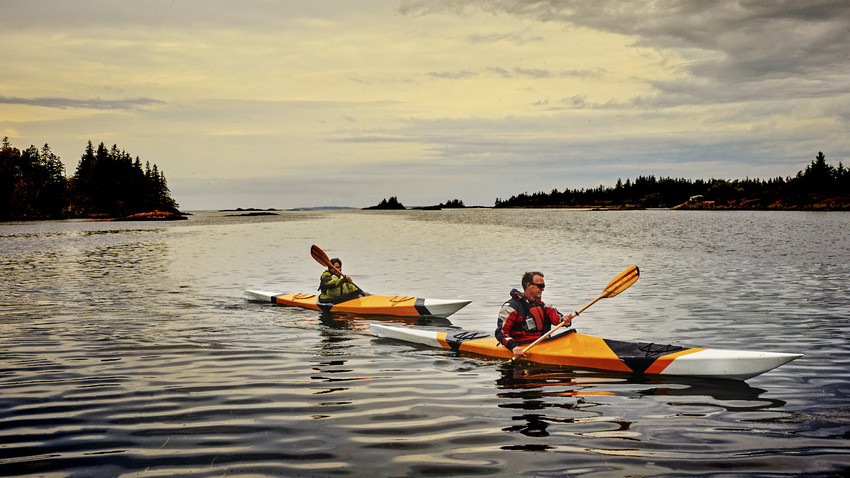 Southside is home to numerous lakes and rivers that offer endless ways to enjoy life on the water. There's Buggs Island Lake (also known as John H. Kerr Reservoir), the largest lake in Virginia, which is fed by Dan River and Staunton River. Here, you can find a plethora of activities to enjoy—boating, fishing, swimming, and paddling, in addition to hiking, biking, horseback riding, picnicking, stargazing, and camping.
Other major bodies of water in the area include Banister Lake and Banister River and Lake Conner.
Explore the Arts at The Prizery Fine Arts Center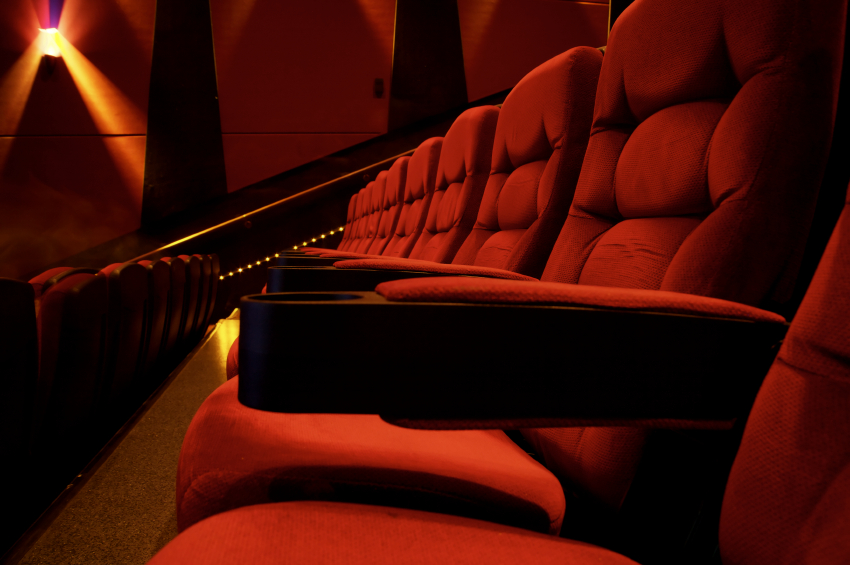 Sculpture, painting, photography, and quilting. Classes and camps. Live music and theatrical performances. The Prizery has something for all appreciators of the arts, whether you're an artist or an admirer. There are rotating and permanent exhibits, classes in music and theatre, summer theatre camps, live performances, and more.
Ready to Come Have Some Fun in Southside Virginia?
Are you thinking of relocating to or purchasing a home in Southside Virginia? Then it's time to contact Realty Resource LLC. We're here to help you explore the area, discover its unique culture and communities, and find the perfect home for your unique needs.