South Central Virginia is filled with fun—outdoor recreation, shopping, dining, entertainment, and fantastic community events. It's not a stretch to say there's always something happening in one of its great little towns, so there's never a reason to be bored!
Looking for some fun in South Central Virginia? Check out these happening-soon events in Halifax and South Boston.
When: Every Saturday, 8am – 1pm
Where: 209 South Street, Halifax
What: Head to the Halifax Courthouse Historic District to shop local and support local business and farmers. Explore fresh veggies, fruits, eggs, flowers, crafts, and more.
When: Friday, May 31, 9pm – 11pm
Where: Constitution Square, South Boston
What: Bring a blanket or a chair for a movie under the stars! Free entry and water.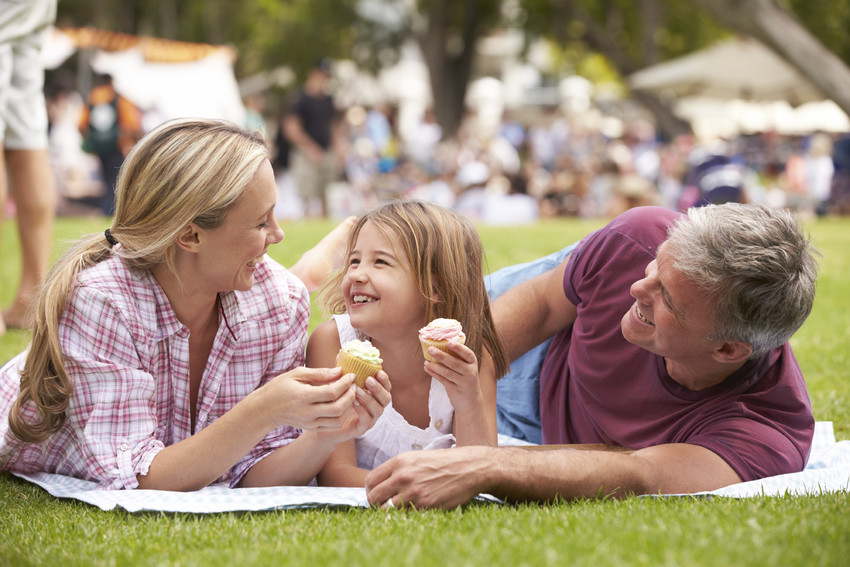 When: First Saturday of each month (starting June 1)
Where: 105 Second Street, Clarksville
What: Enjoy a casual walk through Downtown Clarksville, then break out your blanket or beach chairs to enjoy a fun local concert.
When: June 15, 7:30am
Where: 300 Broad St
What: The Farmers' Market is open Saturdays during April in May and Monday through Saturday during the summer months. The Grand Opening will feature live music, food demos, master gardeners, door prizes, free refreshments, and more.
When: June 22
Where: Constitution Square, South Boston
What: Sample the flavors of over 60 local, statewide, and national breweries. Some of the participators include Deschutes, Stone, 3-Notch'd, and more.
2019 LAKEFEST Arts & Craft Festival
When: July 18 – 20
Where: 105 Second Street, Clarksville
What: Enjoy an endless list of activities and events, like an antique auto show, hot air balloons, a juried arts and crafts show, a 5k run, helicopter rides, sand sculptors, live bands, food vendors, fireworks, and more.
When: July 26, 5 – 10pm
Where: Berry Hill Resort, South Boston
What: Support local businesses and the Halifax Chamber of Commerce at one of the biggest fundraisers in the area while enjoying a local favorite—cantaloupe! Delicious food, live entertainment, ice-cold beverages, and more.
Ready to Come Have Some Fun in South Central Virginia?
Are you thinking of relocating to or buying a home in Halifax or South Boston? Then it's time to contact Realty Resource LLC. We're here to help you explore the area, discover its fantastic community, and find the perfect home for your needs.